Maryanna Micot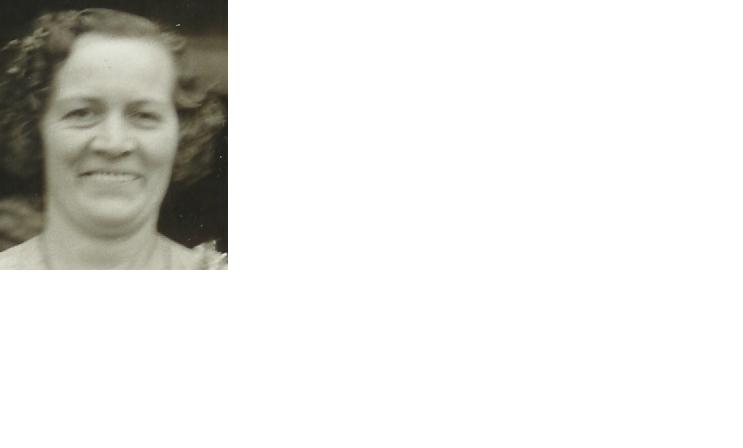 Better known as Mary Margaret Stano
The daughter of Filipa Micot and Katarzyny (Fruk) Micot, who lived in Przybyszowka, Galicia; Dyec. Przemysl, Galicia Poland was:

Maryanna Margaret Micol Born: July 07, 1895; Died: January 17, 1967, lived in Przybyszowka; Poland. She left Poland on her sister's passport and beleved that if anyone ever found out that fact she would be deported back to Poland.


She never did get deported, but she did marry Frank Stano at St. John Cantius Church in Chicago, Illinois on february 21, 1914.


They had three children; Matthew John Stano, John Peter Stano and Helen Stano.


This is all that is known at this time about the Micot family and Maryanna, but the grandchildren of Maryanne knew her by the name of Mary Margaret Stano.


We are still looking for her sister who supposedly stayed in Poland. It is also unknown whether she had any brothers.